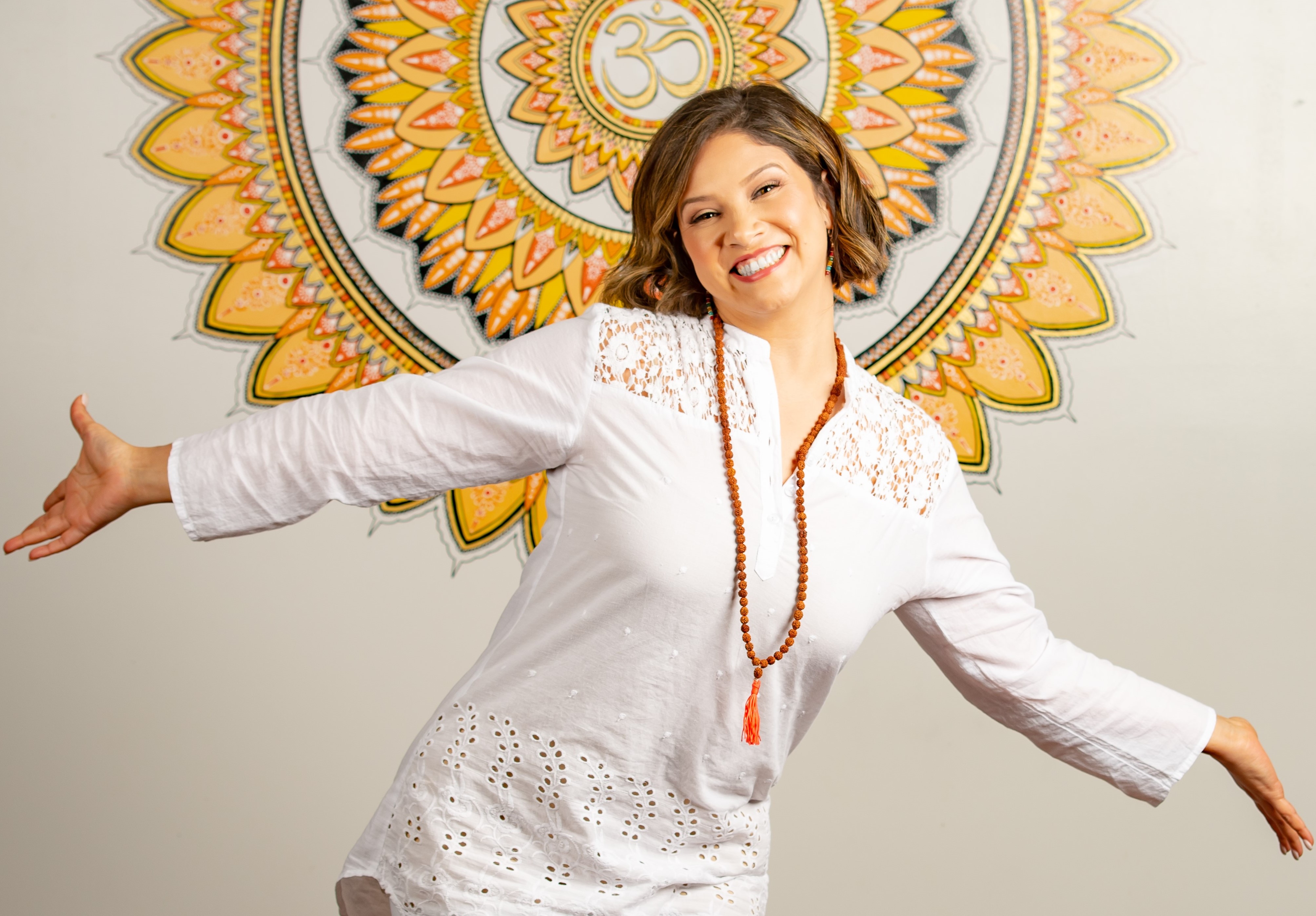 Welcome to your Self-Discovery Journey!
Congratulations for giving this first step in your self-discovery journey. No matter where you are, I guarantee that this step will take you to where you want to go. I hope you can find here exactly what you need to take yourself and your life to the next level.
This platform is meant to expand your consciousness so you can experience happiness, health and well-being. Here, you will find all the support and inspiration to make your dreams come true and create the life you always wanted to have.
How to start?
Start for the topics that interest you the most. This will give you the inspiration to go through the materials and will guide you to where to start on your own personal journey. If you don't have any intuitive hint, you can just start from the scratch!
Remember, I will be always here to support you so if you have any questions or comments, please don't hesitate to send me a message through the platform. I read and respond personally all comments.
Thank you and enjoy your journey!!
HoliSelf was created to help you understand the complex human being you are and how to use your characteristics, experiences, challenges, strengths and weaknesses to improve your quality of life and well-being.
We believe that only knowledge can allow permanent, consistent and successful improvements to one's life. We use holistic therapies, workshops and coaching sessions as a way to support, educate, create awareness and prepare you to understand and adopt lifestyle changes that impact positively your health, happiness and productivity.
​We thrive by helping you to use your natural skills, authenticity and uniqueness as a way to achieve your goals and better your life.
Thank you and enjoy your journey!!
My kindest Regards,
Agatha Gomes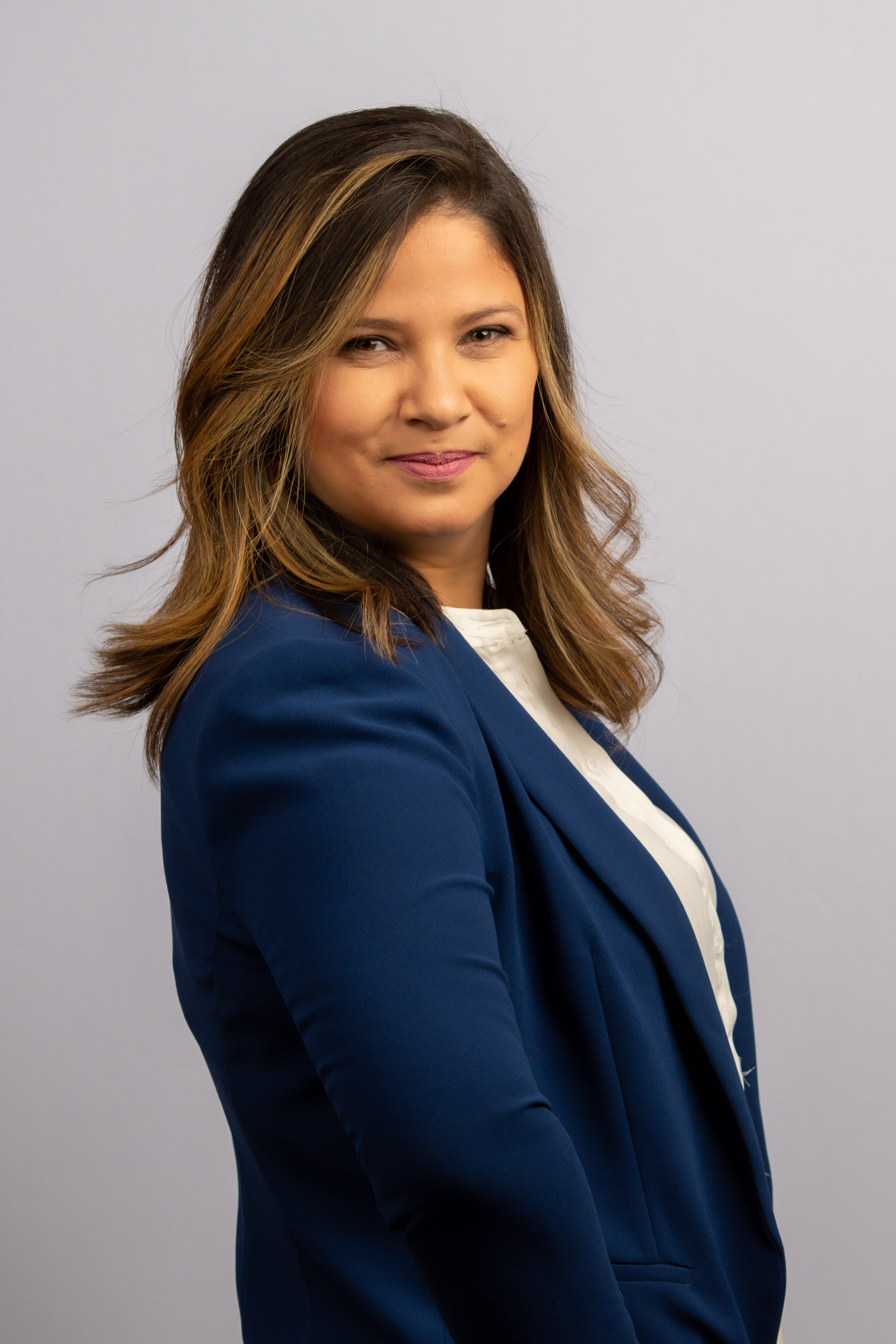 Our Programs
Here are some of our programs that might interest you.